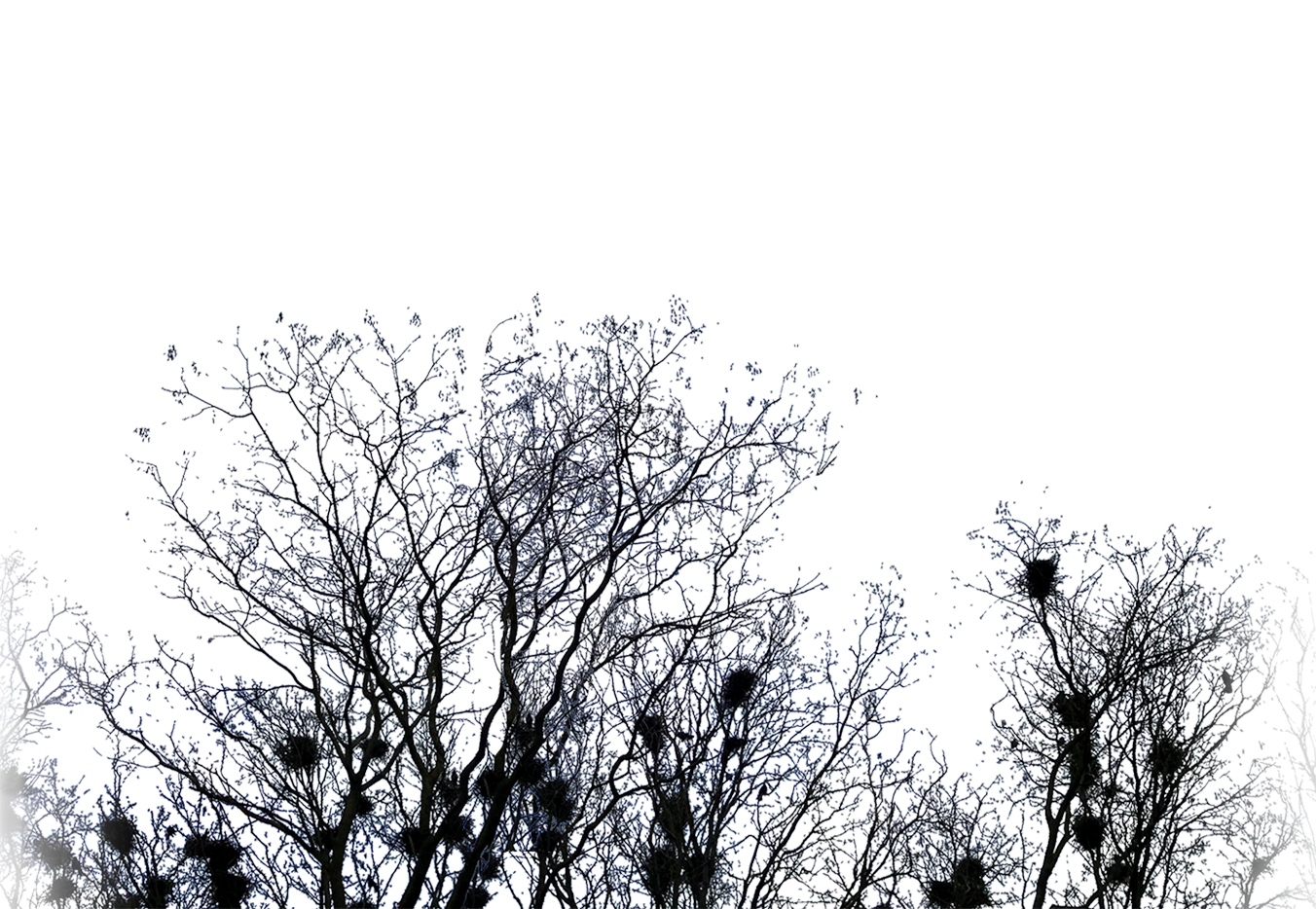 "Until you learn the senseless end to all
in the absurdly performed,
most dazzling tender song of life, for dying."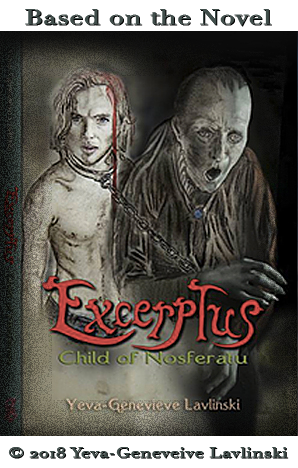 Synopsis ~   Mystery / Horror



Broke and disillusioned with contemporary life, young Hollywood actor Jacob searches for meaning. He takes on a faraway assignment in Eastern Europe to translate the manuscript, "Excerptus – Child of Nosferatu," which reveals the childless birth of the Vampire. Upon his arrival at a reclusive castle in an isolated land, Jacob is tried & tempted with earthly pleasures of skin, power, and gold by the representative of Darkness, the ancient Countess Zoryana. Realizing he was deceived by his own lucrative intentions and fears, Jacob uncovers that the old Countess was once a victim who could not withstand human suffering and crossed the Border of Darkness to liberate herself of human pain. With teachings from the ancient Book of Wisdom and against her serving the Dark, old Zoryana tries to save the young soul of Jacob and direct him to Light.
Excerptus – Child of Nosferatu is an Allegory: the clash between the Arrogance of Youth and the Wisdom of Maturity.  Based on the novel, Excerptus – Child of Nosferatu, by Yeva-Genevieve Lavinski.
"You may choose to be present in the exaggerated human good with its infested widespread plague of calamity, of illness and evil and its underlying sense of the undisputed forthcoming death. Escaping the simple path, is the nominated proposal, the supremacy of the Predominant Ancestry, an endless continuity in the other side of light, as a Child of Nosferatu." Knyazhna Zoryana
                All quotes from the book, Excerptus – Child of Nosferatu

Excerptus – Child of Nosferatu Original content, timeless new characters, memorable quotes, in a genre that is known to imprint itself into box office success is the perfect investment for the investor looking to gain the monetary and exciting rewards of the entertainment industry.
Based on the novel by Yeva-Genevieve Lavlinski, Excerptus – Child of Nosferatu is a haunting tale of physical, emotional and spiritual conflict that reveals the hidden origin of the vampire legend of lore.
Excerptus – Child of Nosferatu, the mystery feature film masterpiece with its disturbing elements of horror, takes you into the forbidden world of the residents of a reclusive castle of dimensional time.  Served by shadows of men, in thrilling suspense dreams fuse with reality as the Preeminent Nosferatu enters into the mortal world.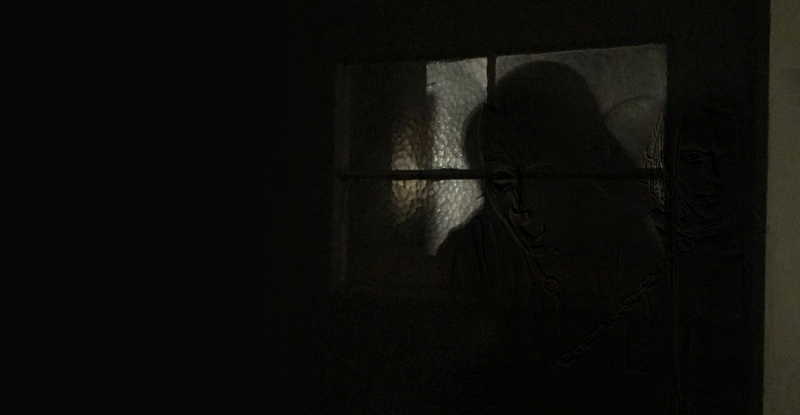 Highest financial "Success-Story" Genre
Formulated for Hollywood with expert industry professionals
Lower Budget Design for a Large Budget Effect
Extremely quotable story-line – creates an ageless buzz
Lifelong seasonal appeal at Halloween
Influence by timeless Russian Literature
From a 5-Star Rated Novel
The Horror Genre is geared for success and has shown some of the most considerable investment to profit ratios. Receiving great rewards from a minimal investment is the primary benefit of  a "Success-Story" movie, that is mostly associated with mystery/horror films. And why are we sure? Because statistically, the World is attracted to suspense.